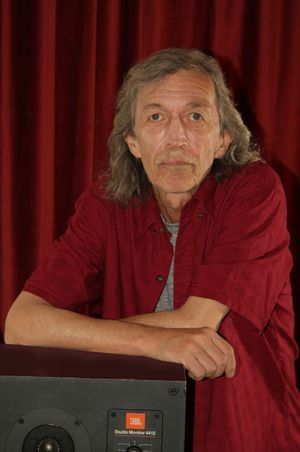 Frode Holm started his musical career in Norway in the early 70s, both as a musician and also as a record-label manager. The former included the keyboard chair in the seminal Norwegian fusion group "Vanessa" which had a wide following in Scandinavia and elsewhere. In his role as label-executive he was instrumental in creating and running the "Compendium" label, which released many recordings to high acclaim across Europe, Japan and the US. In the 80s he signed with Polygram as a solo artist, using the name of "HolmCPU" , and recorded and toured for several years before he eventually moved to Santa Barbara, California in 1988.
During his first years in the US, his focus was mainly on music software technology, which remains a main occupation for him to this day. Even though making music took a back seat, he was always writing and producing tracks and in 1999 came out with his first US album, this time as "FrodoCPU". It came out just as music was starting to spread on the Internet and even though he didn't achieve fame and fortune then, the tracks from that album are being played and downloaded on sites throughout the world every day.
In the years since then, he has been busy with songwriting, production and live playing in his adopted home-town of Santa Barbara. In 2012 he released the acclaimed "Power Of Two" album. Now, he's ready, once more, to take on the world with his third release as FrodoCPU, titled "THIRD".
 ALBUMS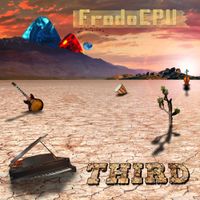 THIRD
CPU Productions (2019)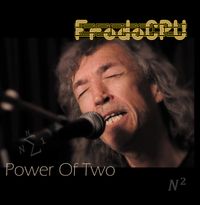 Power Of Two
CPU Productions (2012)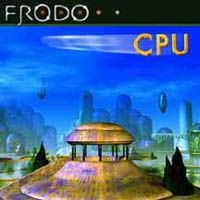 FrodoCPU
CPU Productions (1999)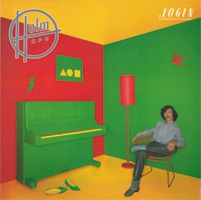 HolmCPU - .login
Polydor (1981)
Vanessa - Black And White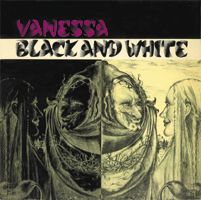 Compendium Records (1976)
As Label Manager and Producer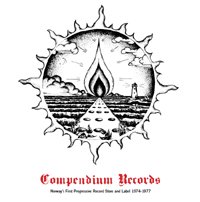 Compendium Records - Norway's First Progressive Record Store and Label 1974 - 1977
Plastic Strip Press (2010)
August 31 2023    
A 'lost' track from 2001 featuring Eleanor Grant on lead vocals on "Dedicated To My Love For You" is due for relase on September 8th. All platforms.
August 20 2023   
Next album on track for release early 2024. 
March 10 2022
Holm CPU - ".login" released on Norske Albumklassikere.
http://norskealbumklassikere.no 
November 15 2019 
Released a new video: "Shock Bone". Off THIRD.
August 26 2019
"THIRD" got accepted to Pandora!
July 21 2019
Featured on Blue Desert. The premier site for fans of West Coast music.
July 9 2019
Live on Bear Radio.
July 7 2019
Released a new video: "Somebody to Love". Off THIRD.
0:00/1:00

0:00/1:00

0:00/1:00

0:00/1:02

0:00/1:01

0:00/1:00

0:00/1:00

0:00/1:00

0:00/1:07

0:00/1:04